New Year, New You: Tips for Achieving Your Goals This Year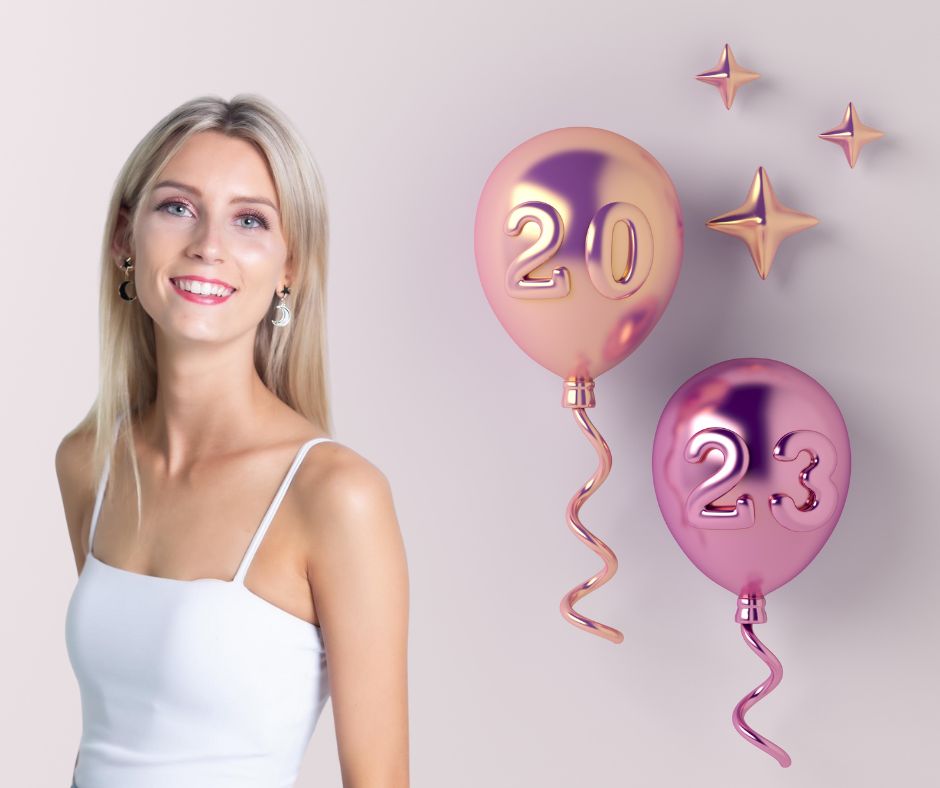 The new year is a time for new beginnings and fresh starts. It's an opportunity to set goals, reflect on what you have done in the past, and make positive changes in your life. Here are a few tips to get you started if you want to make the most of the new year.:

Set goals: Take some time to consider what you want to accomplish in the coming year. These could be personal goals like losing weight or learning a new skill, or professional goals like moving up in your career or starting a business. Make a list of your goals and a plan to achieve them. Divide your goals into smaller, more manageable tasks, and celebrate your accomplishments along the way.

Get organized: It can be stressful and exhausting to live with clutter and disarray. De-cluttering and organising your area should take some time. You may feel more in control and ready for the new year as a result of this. Whether it's as easy as using a planner to keep track of your calendar or spending money on storage solutions for your home or business, think about creating an organisational system for your possessions.

Take care of yourself: Your mental, emotional, and physical wellness depend on practising self-care. In the new year, prioritise taking care of yourself by exercising, eating healthfully, getting enough sleep, and relaxing. Finding activities you enjoy and incorporating them into your daily routine will help you understand that this might mean different things to different individuals.
Reflect on the past year: Spend some time reflecting on the lessons you learnt last year and how you can use them this year. You can do this to advance with clarity and direction. To reflect on your thoughts and experiences, think about maintaining a journal or sharing your observations with a friend or member of your family.

Reach out to others: Having a solid support system in place will be essential for navigating the ups and downs of the upcoming year. When you require assistance or support, don't be reluctant to ask for it. Having someone to talk to can be a helpful source of direction and inspiration, whether that person is a friend or family member, a mentor, or a trained therapist.
A fresh outlook and a well-defined plan may go a long way when the new year first begins. Make the most of this year and accomplish your goals with the help of these suggestions. A happy, healthy, and profitable new year to you!